Training in Multiple Languages

Why come to Germany?
Germany will give you a first-hand look at what missions, church planting, and discipleship look like in a Post-Christian/Post-Modern society. This experience will have you interacting with church planters who have experienced the struggles and joys of Europe, as well as other areas of the world. Missions Academy: Germany will challenge your understanding of the Mission of God and your role in it. This 10-day journey will give you opportunities to grow in the Gospel of Jesus by observing German churches, engaging in thought-provoking conversations, and learning in an interactive group dynamic. Come to the front lines of Germany for this one-of-a-kind short-term experience.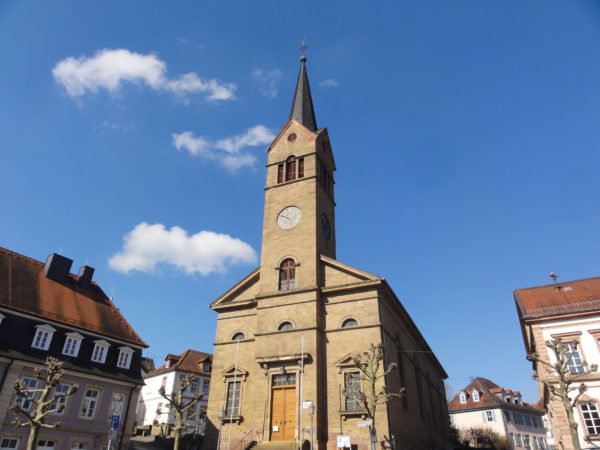 Day 2 / Saturday

Orientation & Introduction

Day 3 / Sunday:

Morning – church service in different churches Afternoon – local sightseeing Evening – worship night

Day 4 / Monday

Morning Teaching  – The big picture – Missio Dei (Explaining the Mission Dei, God is on a mission, Old an New testament examples, Different ways of understanding Mission-church history, different models of missiology, the Shalom project)

Afternoon – Travel to Mainz – Christianity influences Germany and Europe

Evening  – Group study and discussion + free time
Day 5 / Tuesday

Morning –The Gospel – Understanding God's message (Miss concepts of what the Gospel is, culture and Gospel, Holistic interpretation of the Gospel).

Afternoon – Travel to Sankt Wendel – Observe Church Restoration

Evening – Group study and discussion + study time

Day 6 /  Wednesday

Morning – The Church / Purpose and importance of the church. (Different Concepts, the church and its past – church history, attractional – seeker sensitive – program driven – relational, missional)  – Teaching

Afternoon –  Travel to Trier – Understand the influence of Rome on the church

Evening – Group study and discussion + study time

Day 7 / Thursday

Field trip – visiting and interviewing different church planters –  Cologne  and  Luxemburg
Day 8 / Friday

Morning – Analyzing the context – contextualizing.

Afternoon – Here I am send me…. The missionary/church planter – his identity and ministry.

Evening –  Group Discussion

Day 9 / Saturday

Sightseeing Trier, Luxemburg, Metz

Day 10 / Sunday

Morning – Participate in different churches in our region

Afternoon – Free time

Evening – Church service

Day 11 / Monday

Departure
HOUSING / FOOD
4 people in one bed room
3 Meals
all day coffee, club soda and cookies