Training in Multiple Languages

Why come to Ecuador?
Ecuador will give you a first hand look at what missions, church planting, and discipleship looks like in a culture that straddles the changing cultures of the Americas in a diverse landscape. This experience will allow you to interact with church planters who have experienced the struggles and joys in South America, as well as other areas of the world. Missions Academy: Ecuador will challenge your understanding of the Mission of God and your role in it. This 10-day journey will give you opportunities to grow in the Gospel of Jesus by observing Ecuadorian churches, engaging in thought-provoking conversations, and learning in an interactive group dynamic. Come to the front lines of Ecuador for this one-of-a-kind short-term experience.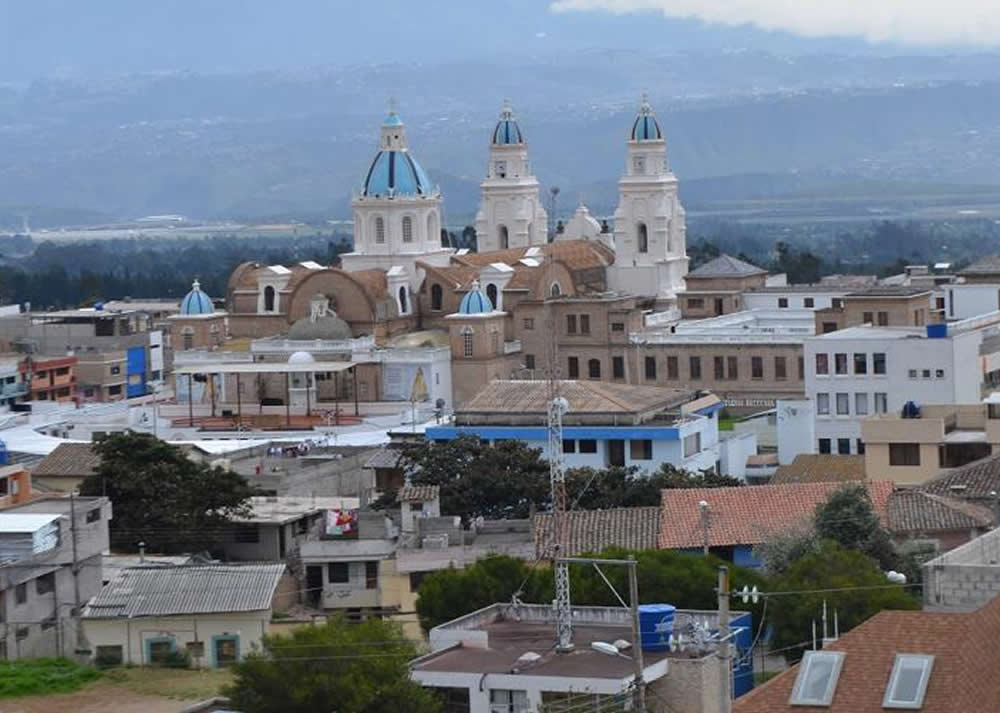 Day 2 / Saturday

Orientation & Introduction

Day 3 / Sunday:

Morning – church service in different churches Afternoon – local sightseeing Evening – worship night

Day 4 / Monday

Morning Teaching  – The big picture – Missio Dei (Explaining the Mission Dei, God is on a mission, Old an New testament examples, Different ways of understanding Mission-church history, different models of missiology, the Shalom project)

Afternoon – Travel to Misicata to observe Church Plant

Evening  – Group study and discussion + free time
Day 5 / Tuesday

Morning –The Gospel – Understanding God's message (Miss concepts of what the Gospel is, culture and Gospel, Holistic interpretation of the Gospel).

Afternoon – Travel to Center of Cuenca to understanding syncretism and necessity of a clear gospel message

Evening – Group study and discussion + study time

Day 6 /  Wednesday

Morning – The Church / Purpose and importance of the church. (Different Concepts, the church and its past – church history, attractional – seeker sensitive – program driven – relational, missional)  – Teaching

Afternoon – Visit the Quichua Church and new church plants in the greater Cuenca area

Evening – Group study and discussion + study time

Day 7 / Thursday

Field trip –Visit Cañar, Ecuador and visit Ingapirca ruins, understand Indigenous and Inca influence.
Day 8 / Friday

Morning – Analyzing the context – contextualizing.

Afternoon – Discussion with national pastors and missionaries..

Evening –  Group Discussion

Day 9 / Saturday

Sightseeing – Cajas National Park

Day 10 / Sunday

Morning – Participate in different churches in our region

Afternoon – Free time

Evening – Church service

Day 11 / Monday

Departure
HOUSING / FOOD
4 people in one bed room
3 Meals
all day coffee, club soda and cookies